Vanquish WheelSets


WIND TUNNEL Designed
The Vanquish series began as a project to reset the bar for what's possible with clincher wheel technology. With its patented rim shape, the Vanquish 6 did just that in 2017. For 2018, we've completed the Vanquish family, with the new V4 and V8. All three wheels feature our patented, all-carbon, made-in-Minnesota rims. These are the next evolution of our Plus technology, with a 21mm internal and 30mm external rim width – resulting in an incredibly stable ride and almost no aerodynamic difference between 23, 25, and 28mm tires. Oh, did we mention they're tubeless-compatible?
The Vanquish 4 is light, fast, and perfect for gravel, hilly races, or anywhere that weight is at a premium (while offering aero performance that bests competitors' deeper rims). The Vanquish 8 is quite simply the fastest spoked wheel we've ever tested, in an aero class of its own. The V6 is a perfect middle-ground, with the best of both worlds.
All Vanquish wheels feature our own 545 Disc Brake hubs, which offer compatibility with all major drivetrains and axle sizes.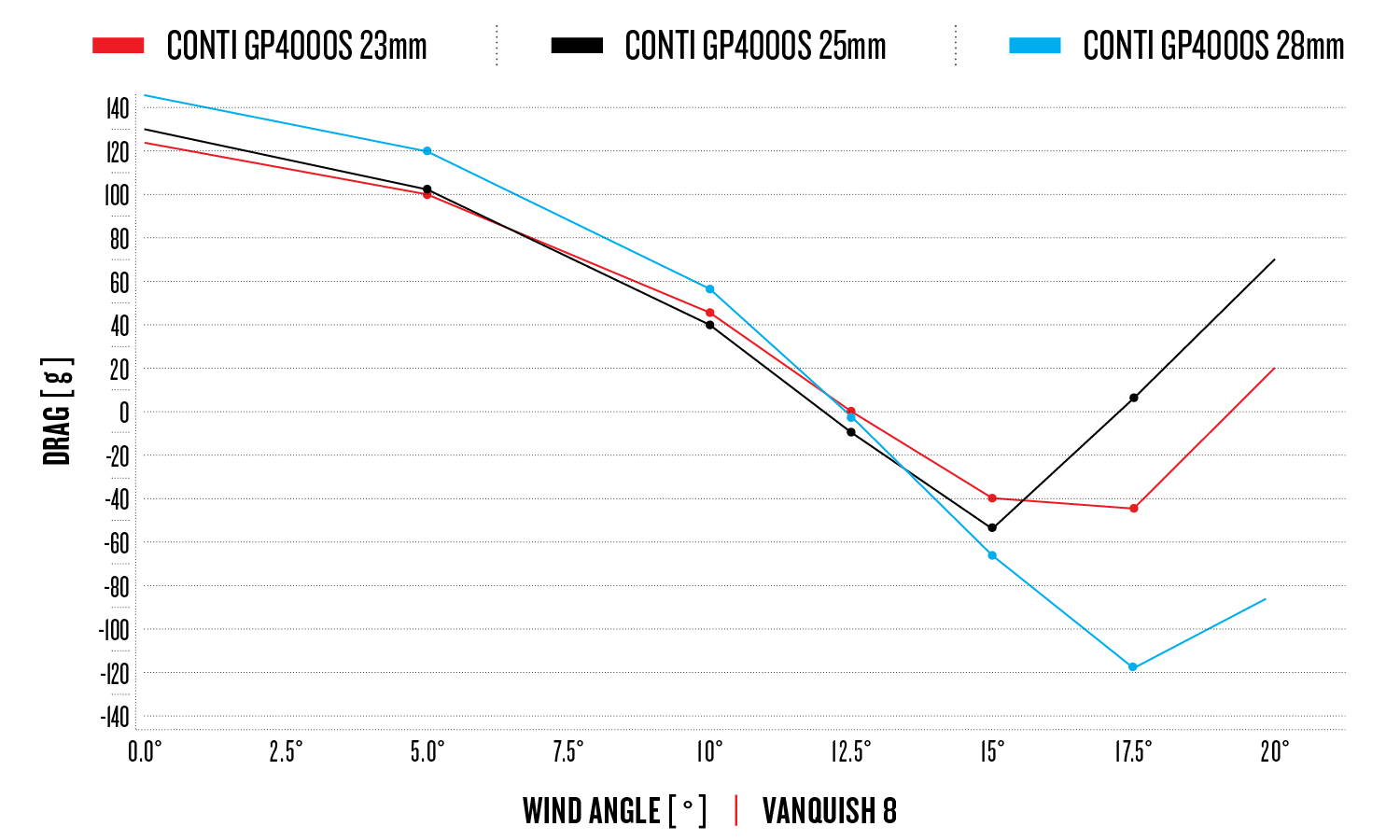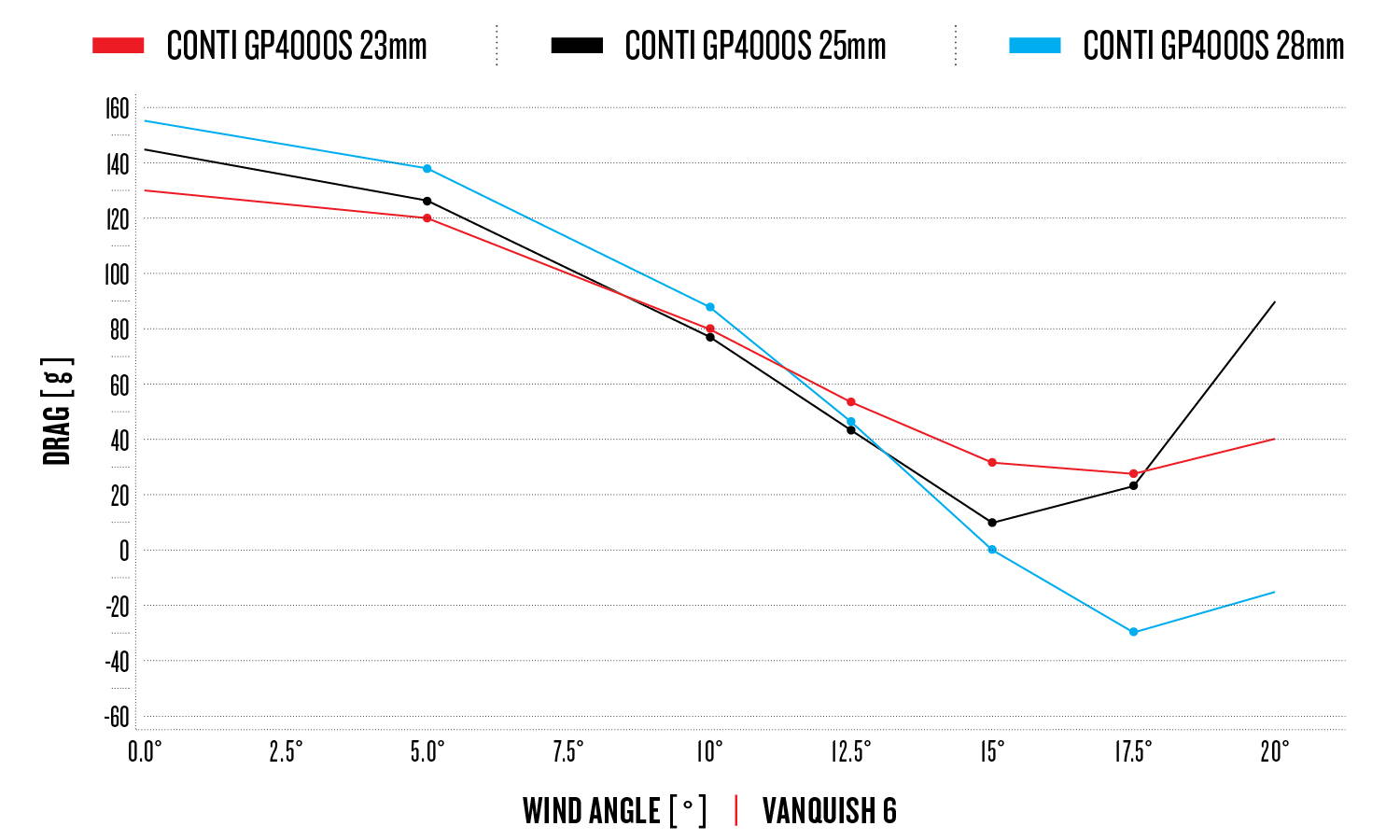 THE ULTIMATE CARBON CLINCHER SERIES
The shape is all-new, with a huge 30mm external width (21mm internal width). This results in superb aerodynamic performance with 23-28mm tires.
While many other manufacturers rushed into making full-carbon clinchers, we prefer a much more calculated approach.
Women Owned & US-Operated with all carbon manufacting done in our Minnesota factory.
Rest Easy - We've got you covered. HED products are covered by our 5-year Limited Warranty
As seen in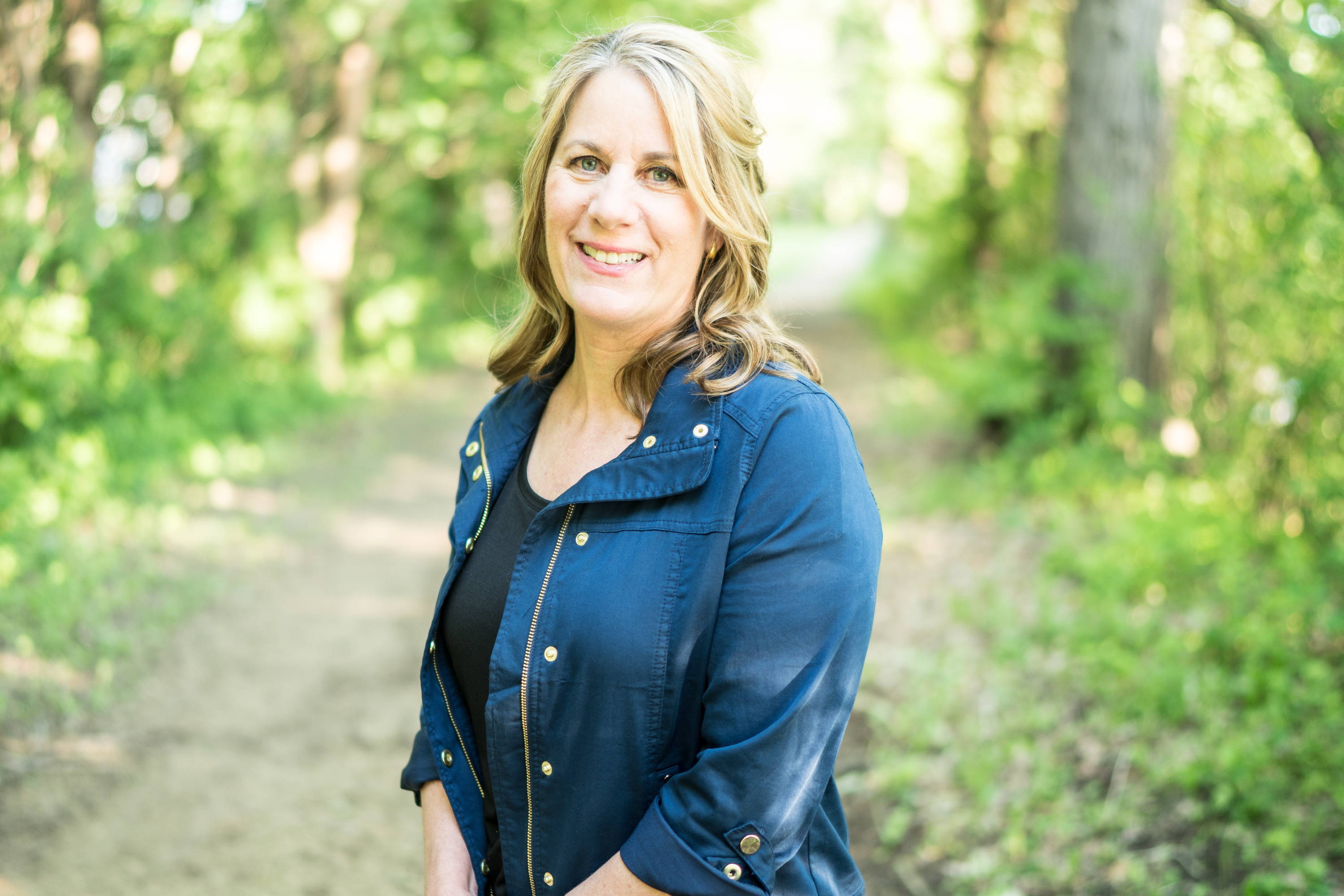 "We are very proud of the Vanquish Series and know that you will love the new versions.
They are really changing whats possible with aerodynamic performance and new tire sizes. We can't wait to see athletes around the world to try them out"
---